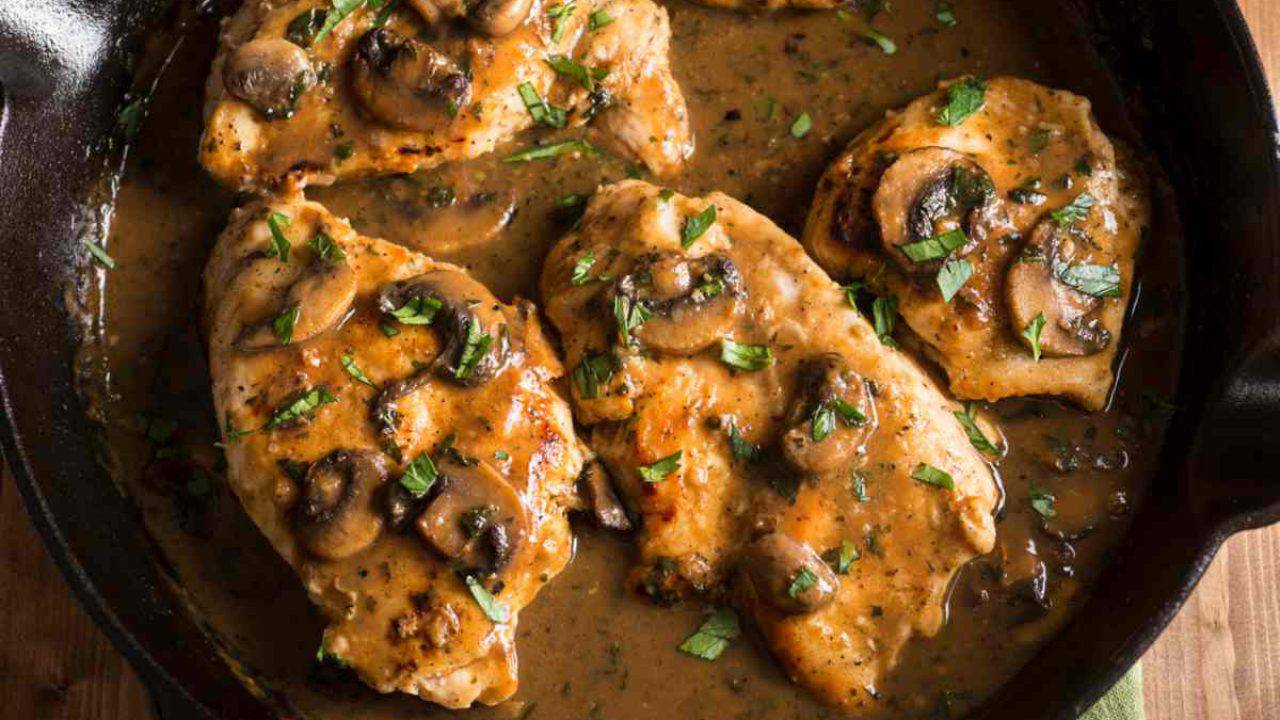 Chicken Marsala and Mushrooms Risotto.Virtual
Let's celebrate with you the colors and flavors of Spring with this loved Italian Chicken dish: Chicken Marsala.
From the Sicilian Tradition to your kitchen come, learn and cook with me your own Chicken Marsala! Bring a wine from Sicily like Nero D'avola, Etna Rosso or a great Grillo and enjoy this wonderful class!
Virtual classes are super fun! I love to make it as interactive as possible, have fun. Love questions and sharing cooking ideas and culinary tips!
Few days before before the class I will send you the Zoom link and the grocery list and some instructions for the cooking time together.
We'll have a lot of fun. Please use an email that you check frequently.
If you don't receive any zoom link 2 days before the class please reach out!!!
Hope to see you soon,
Alessandra