Description
Make an authentic Italian recipe in your home with Alessandra's At Home kits!  Alessandra has done much of the shopping for you.  She's selected ingredients similar to what her family uses in Italy.  The kits include most of the items you will need.  Ingredients not included are common in most kitchens or better sourced fresh…like cheese, butter or eggs.  The kits also include easy-to-follow
instructions with pictures.  A great gift for the holidays!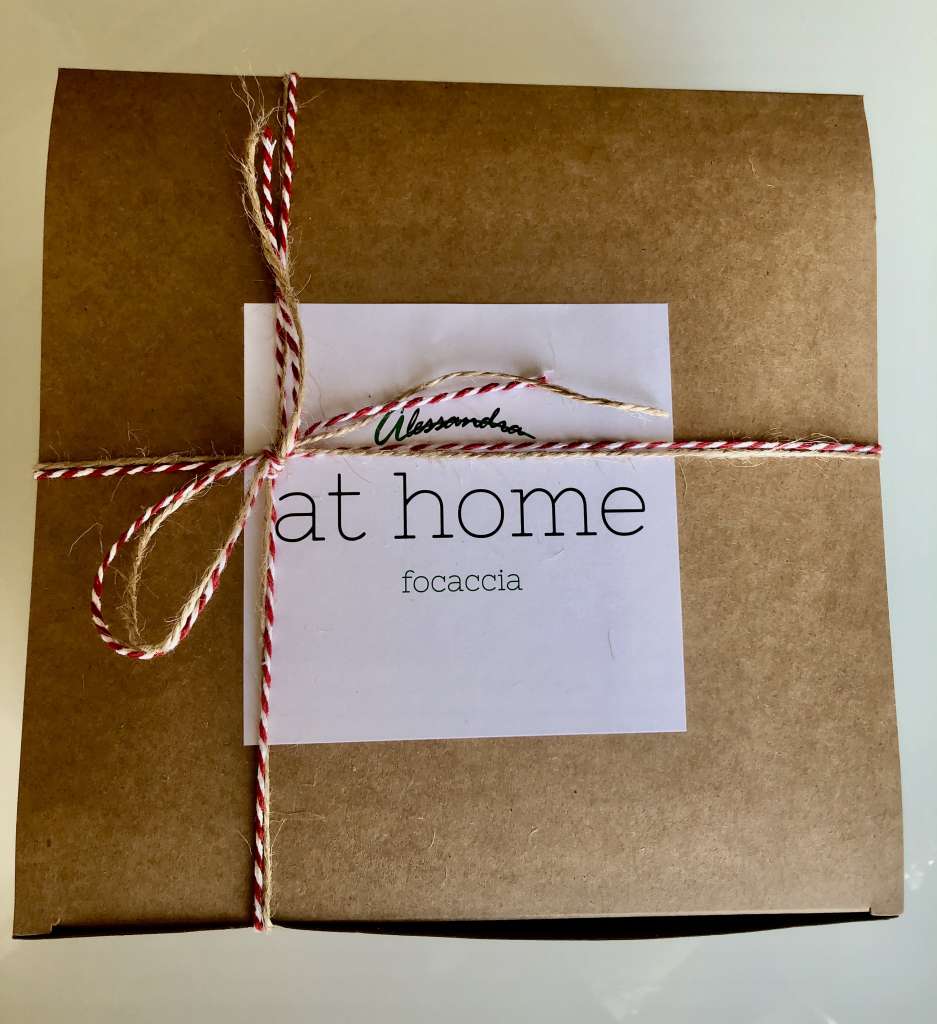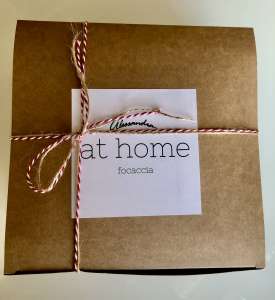 Focaccia Kit includes all the ingredients to make 1 Focaccia (11×17)
-1 package of "00" Caputo Flour
-1 jar of first quality Yeast for Bread Caputo
-1 Garlic Extra Virgin Olive Oil from "Sapori"
– 1/4 cup of Sea Salt from AllSpice
– Easy recipe to follow: "Step by Step" Recipe
Shipping is not included.  This item can be picked up at Alessandra's shop by appointment at 333 East Grand Avenue #103, Des Moines, IA.  To set a pickup time, email Alessandra@cookingwithalessandra.com.  Shipping is also available.  To ship this this item, select the medium shipping option for each package at checkout.REMEMBER  Medium shipping box is good for 1 kit. If you buy more than 1 kit please make 1 order for each kit. Grazie!