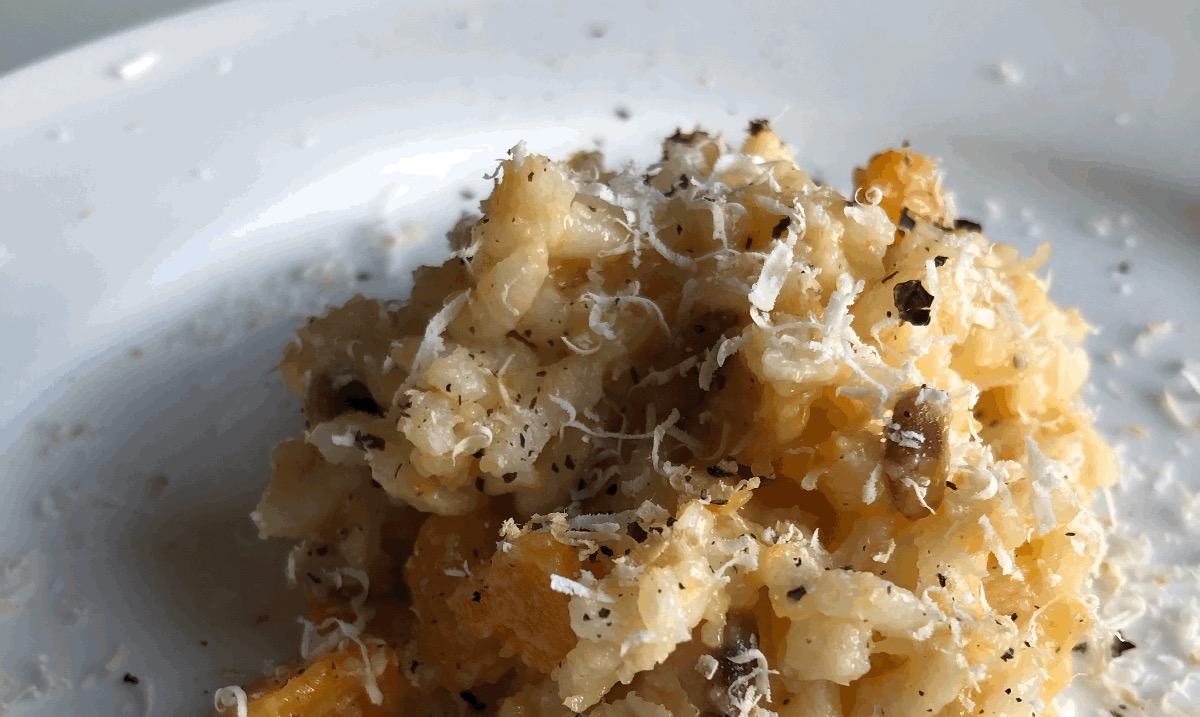 3 Delicious Risottos/april9th
Risotto!!!!! 3 Differents Kind or Risotto!! Celebrate Spring with some unique and tasty Risotto!
Asparagus and Pancetta
Shrimps and Leeks
Cheese and Saffron
Don't miss this  class!!! We'll have fun talking and making and eating some delicious Risotto!!!!!!
We are going to make 3 risotto in class in person. Everybody will have to opportunity to stir the Risottos taking turn with other Risotto Lovers in class. See you soon!!!!
Sold out!