Monthly
Weekly
Daily
List
Gift Certificates
My classes make great gifts for friends or a romantic date night for couples. I offer gift certificates so you can share the gift of flavor with anyone in search of a great meal and a unique experience.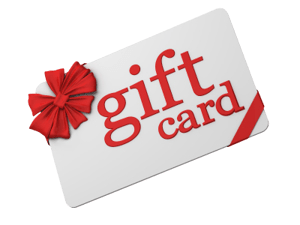 CANCELLATION POLICY
An online payment or gift certificate is required to book a class, and your booking must be made at least 24 hours in advance.
I'm trying to offer a safe place to attend my classes. I ask that attendees wear masks as much as they can and I have reduced the number of participants to 10 people…But please remember that I can not guarantee safety from COVID-19. So if you are worried or have special risk please chose a Virtual Class instead. They are still very fun, interactive and super delicious! Just for few more months!
PLEASE READ THE CANCELLATION POLICY BEFORE YOU SIGN UP
Cancellation Policy. Participants can receive a full refund for their class booking with notice at least 5 days in advance. No refunds for missed classes without proper 5-day notice. This policy applies to both in-person and "Zoom" Classes. Classes will be held rain or shine.
In the event of a COVID-19-related closure of public places all the "In-Person" classes will be held on Zoom.