Cooking With Alessandra VIDEOS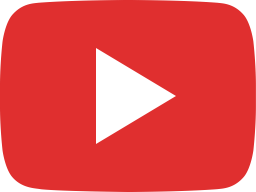 A big Calzoni Hug for everyone!!!!! Eat Carbs! Be Happy!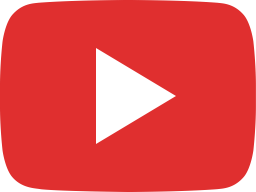 Let's make some Cannoli!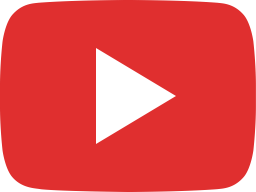 Rigatoni with Rucola, Mascarpone and Tomatoes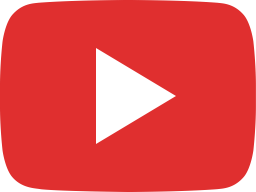 Cestini di pane with Rucola Salad, Gorgonzola and Walnuts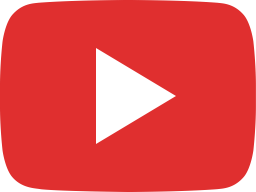 Spaghetti aglio olio e peperoncino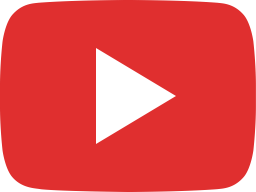 Baked Cavatelli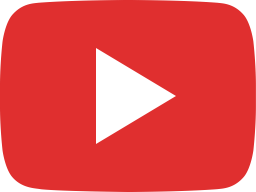 Spaghetti alla Carbonara!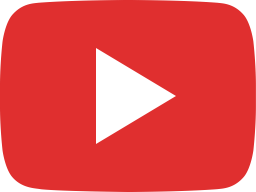 Pizza!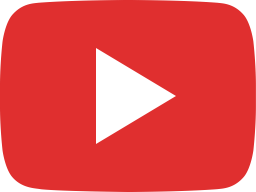 garganelli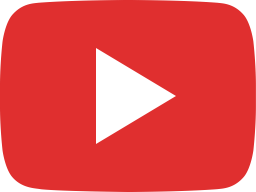 Spaghetti al Pomodoro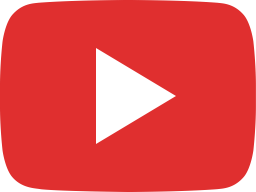 Pizza, Breadstick, Pizzelle Dough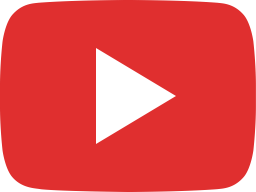 La Frittata di Spaghetti!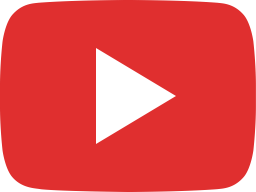 Antipasto, make your breadsticks!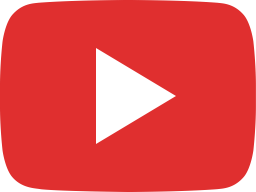 Cavatelli Zucchine e Pancetta Croccante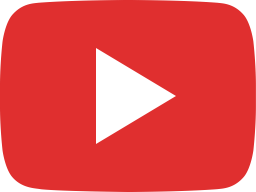 Tiramisu'!