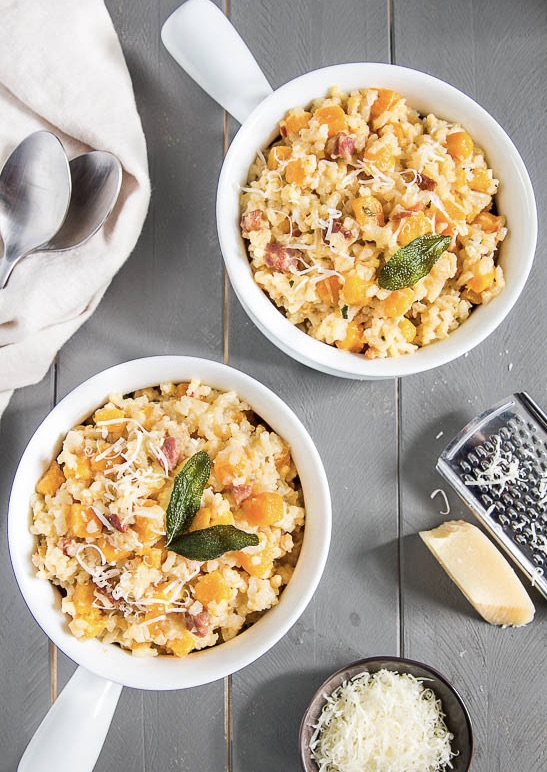 All Squash! Mini Lasagna, Risotto and Pasta VIRTUAL
Join this super special class where we are going to discover 3 different way to cook with  Butternut Squash!!!
Mini Lasagna with Roasted Squash, Bacon and Mozzarella
Squash and Roasted Pine-nuts Risotto
Squash, Pancetta and Sage PastaVirtual classes are super fun! I love to make it as interactive as possible, have fun. Love questions and sharing cooking ideas and culinary tips!Few days before before the class I will send you the Zoom link and the grocery list and some instructions for the cooking time together.We'll have a lot of fun. Please use an email that you check frequently.

Hope to see you soon,

Alessandra
PLEASE, read the cancellation policy BEFORE you sign up for this class! Mille grazie e a presto!!!! .