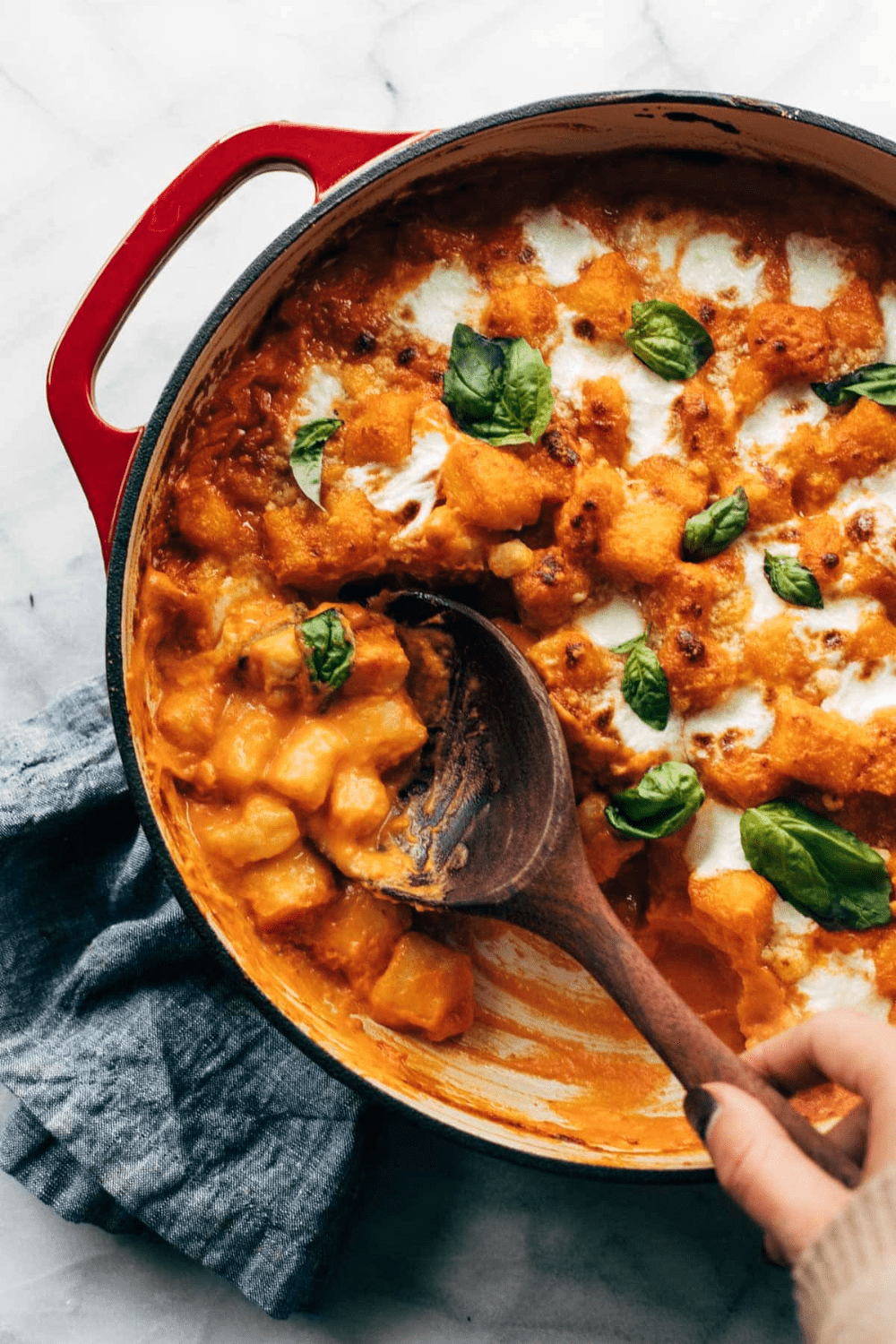 Potatoes Gnocchi with Vodka Sauce. Sept7th
You are going to love this hand-on  Cooking Class. You are going to make Gnocchi from scratch and top with very wonderful Tomato  Creamy and a little touch of Vodka! Top it with Parmigiano and fresh Basil!
See you very soon! It will be a lot of fun!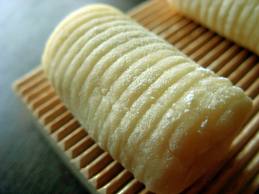 Sold out!