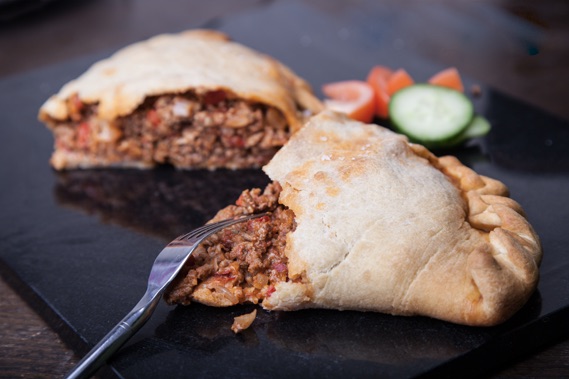 Calzoni with Bolognese Ragu'/ Feb9th
Don't loose this great meaty and flavorful  Calzoni…there are a lot of different recipes, but this one is really sooooooo good! Hope you can come! See you soon and bring your wine or beer!
Please, Please, Please read the cancellation policy and Covid rules before to sign up for the class. Ciao!!!
Sold out!