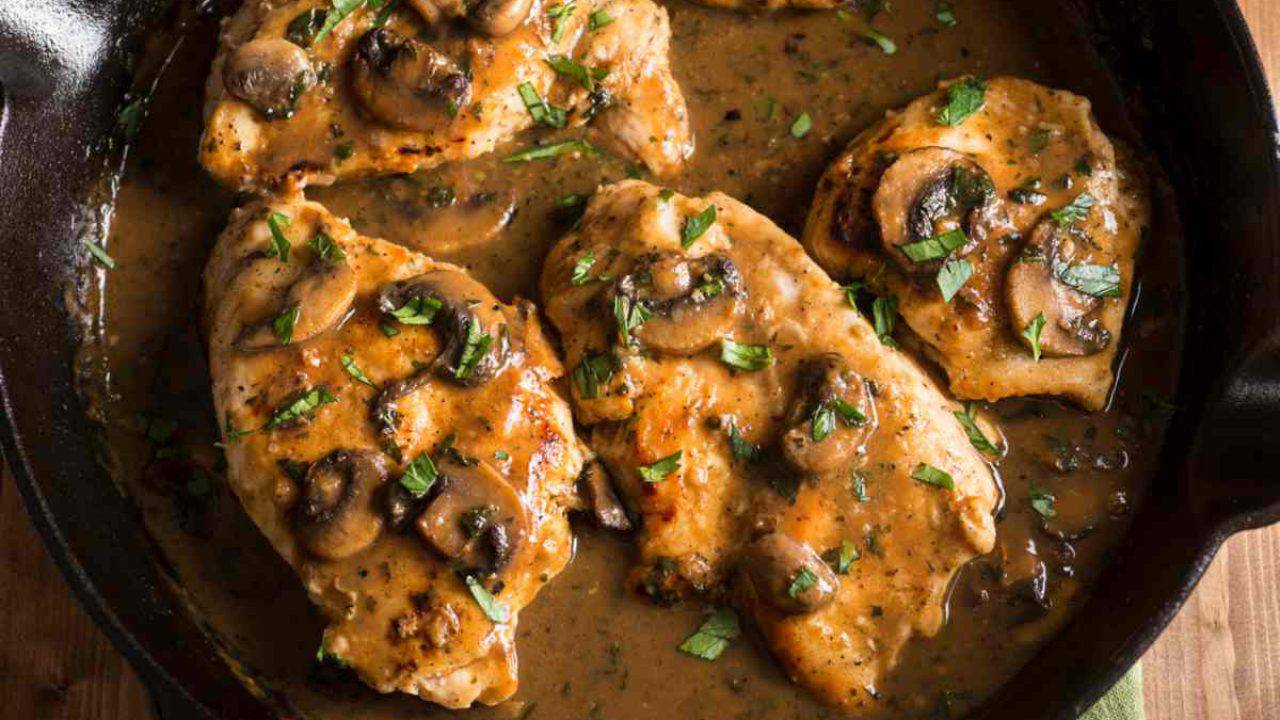 Chicken Marsala and Mushrooms Risotto.July7th
Let's celebrate with you the colors and flavors of Spring with this loved Italian Chicken dish: Chicken Marsala.
From the Sicilian Tradition to your kitchen come, learn and cook with me your own Chicken Marsala! Bring a wine from Sicily like Nero D'avola, Etna Rosso or a great Grillo and enjoy this wonderful class!
Sold out!