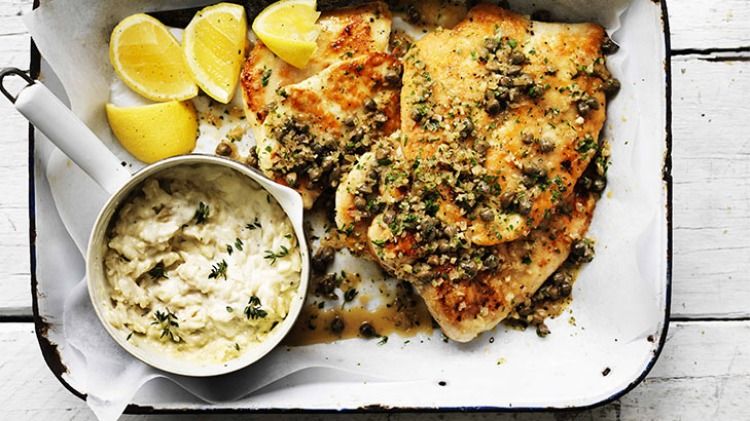 Chicken Piccata with Pistachio Risotto/Virtual
Learn this delicious, buttery and lemony chicken dish in a warm and happy environment. This dish, typical from the beautiful Island of Sicily, will surprise you for its simplicity  and very sophisticated result! And to make this class perfect…we'll make some crunchy and soft Risotto! Bring your happiness to share with everybody and your wine if you want! For this dish try an unique wine from Sicily like a Nero D'Avola you will love it
Virtual classes are super fun! I love to make it as interactive as possible, have fun. Love questions and sharing cooking ideas and culinary tips!
Few days before before the class I will send you the Zoom link and the grocery list and some instructions for the cooking time together.
We'll have a lot of fun. Please use an email that you check frequently.
If you don't receive any zoom link 2 days before the class please reach out!!!
Hope to see you soon,
Alessandra