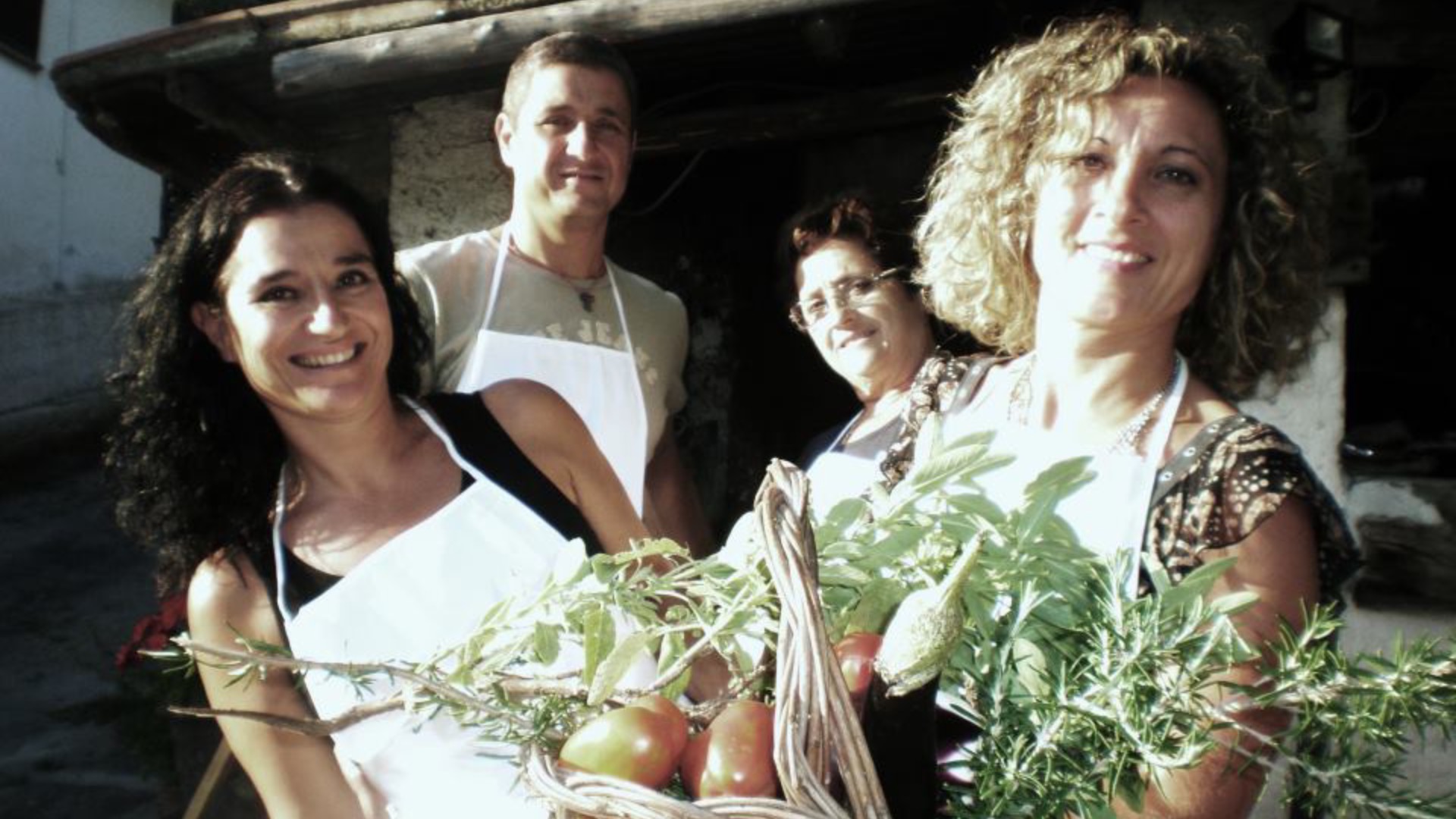 Cookies, Biscotti, Sweet Peaches! live from Italy: Part 4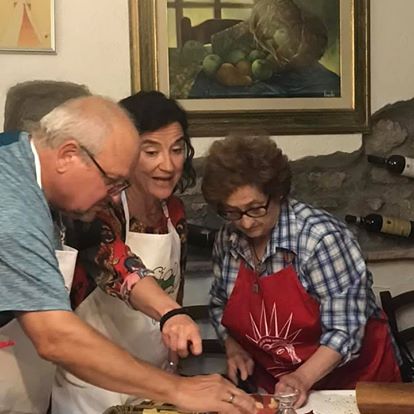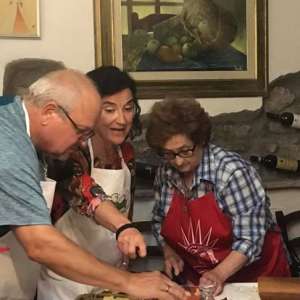 Welcome to my house in Italy!
In this series of amazing, fun, virtual classes you will cook delicious Italian dishes along with my family and me.  You'll be in your own kitchen and we will be live from Italy.
I will show you my parents' house and their beautiful family garden, you will get to know my auntie Rosetta, my brother Andrea and sister in law Rosella and maybe other friends that will come by and say hello!
We'll have so much fun and we'll also learn different and unique recipes! These are "Cooking Along" type of classes, I will send you the zoom link along with the list of ingredients that we'll use for the recipes 1 week before the class.  So please use an email that you use often at registration. You can email me at alessandra@cookingwithalessandra.com if you have any questions about the class.
La "Dolce Vita", the "Sweet Life" in your house directly from our kitchen in Italy. Make some sweet Italian favorite cookies, biscotti and dessert,  with my super sweet auntie Rosetta, sister in law Rosella and myself!!!!
 Cannot wait to see you all and introduce my family to you!