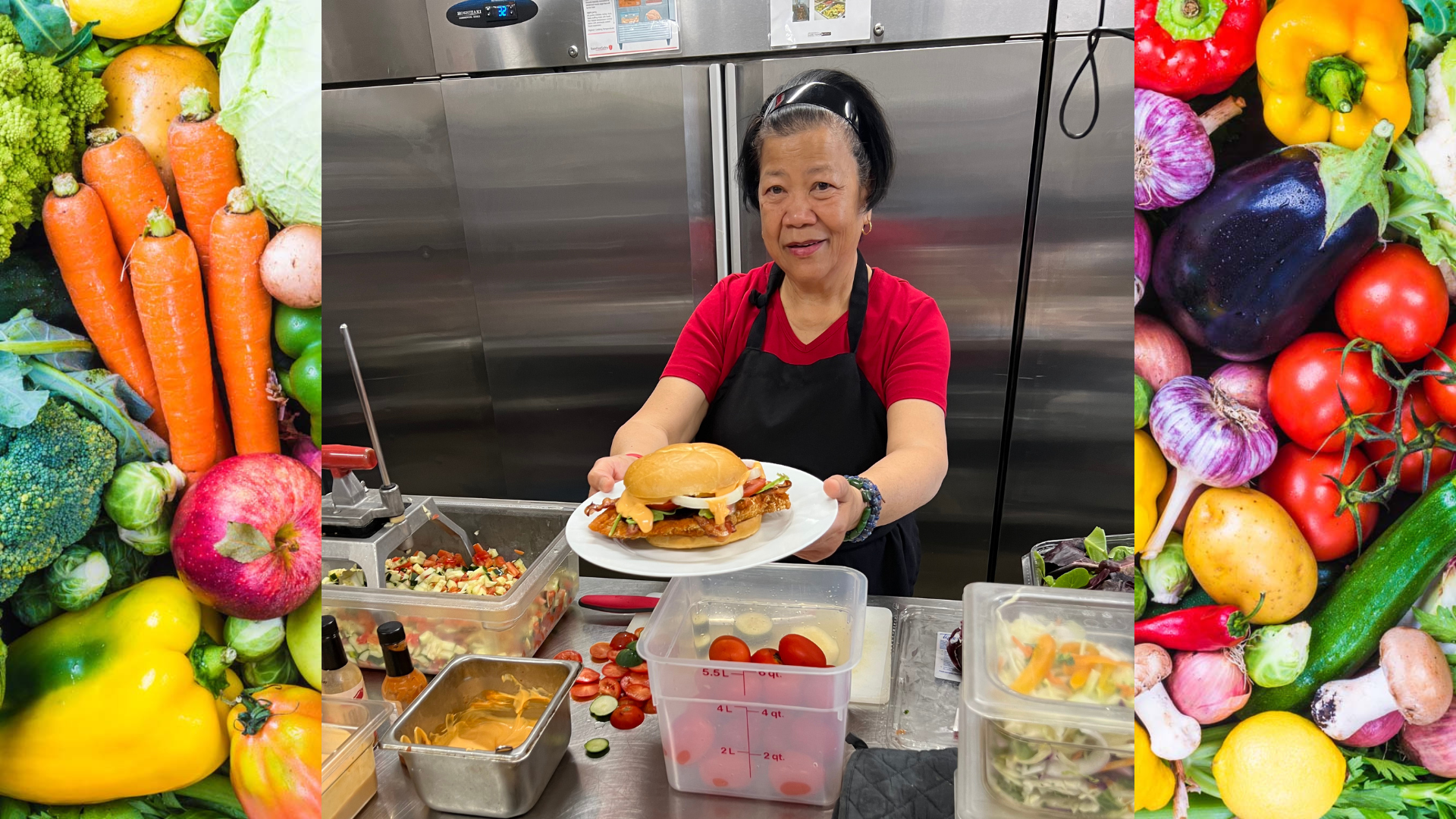 Filipino Cooking with Lola from Lola's Fine Hot Sauce
Dr. Carmelita Shah became known as 'Lola' when her kids started having grandkids…It's common nickname for grandmothers in the Philippines.  Lola grew up in the Philippines and came to the United States after medical school to serve the small community of Winthrop, Iowa.  Lola's son, Taufeek Shah, founded Lola's Fine Hot Sauce in Des Moines using one of her recipes.  In this hands-on class, Lola will share her recipe for making Lumpias (a fried spring roll traditional to the Philippines) and the sweet and spicy sauce served with them.  She will also introduce us to Filipino Spaghetti…A unique variation of the Italian dish.
Come join Carmelita and Alessandra for this delicious and educational class!
NOTE: Some promotional photography and video will be taken during this class.  If you do not want to be included, please let us know before the class
.IMPORTANT: Please, please, please, please, please, read CAREFULLY the cancellation policy before to reserve your spot.