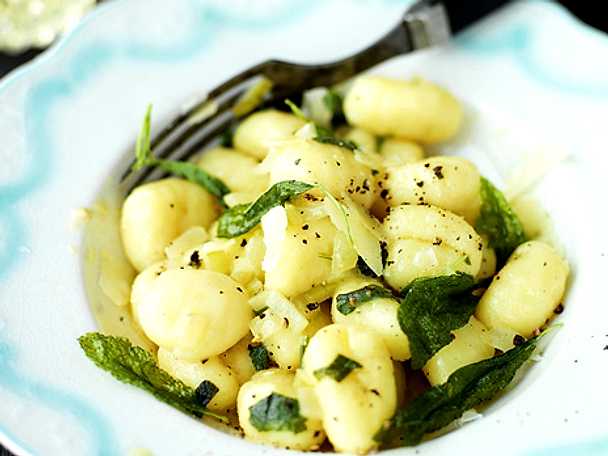 Gnocchi with Butter Sage Sauce/ VIRTUAL
Potatoes Gnocchi from scratch! It is fun and easy and the best is the very simple and delicious Butter Sage Sauce follow by a great fresh grated Parmigiano Cascade!!
Virtual classes are super fun! I love to make it as interactive as possible, have fun. Love questions and sharing cooking ideas and culinary tips!
Few days before before the class I will send you the Zoom link and the grocery list and some instructions for the cooking time together.
We'll have a lot of fun. When you sign up Please use an email that you check frequently.
Hope to see you soon,
Alessandra
Please read the cancellation policy before you sign up!
Sold out!