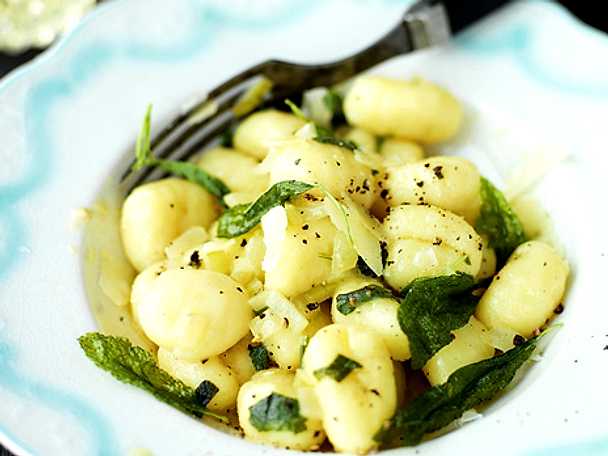 Gnocchi with Butter Sage Sauce/ March 3rd
Come and make Potatoes Gnocchi from scratch! It is fun and easy and the best is the very simple and delicious Butter Sage Sauce follow by a great fresh grated Parmigiano Cascade!! Bring your wine red or white and enjoy this super fun hands-on class.
Please read the cancellation policy before you sign up!
Sold out!