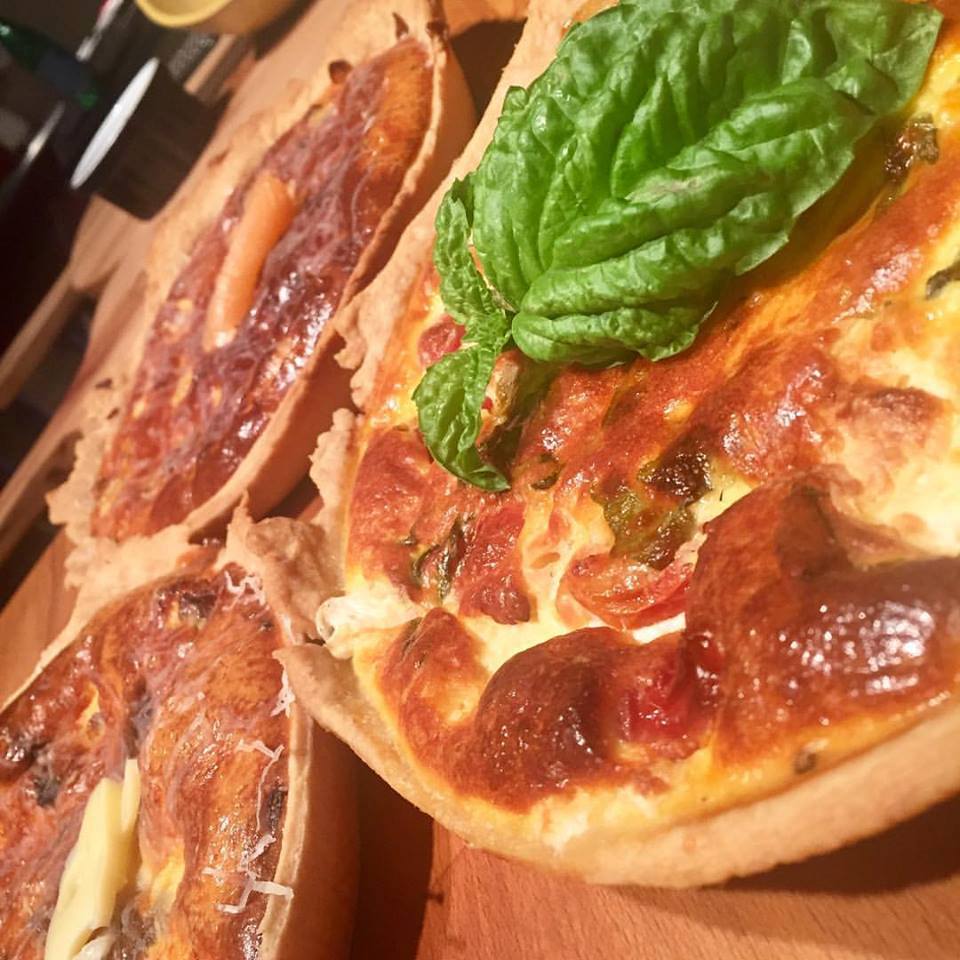 Holidays Savory Tarts/dec22nd
Don't miss this wonderful class!
Those Savory Pies are perfect for your  Parties, Buffet, Cocktails Party or Brunch!
We'll have a varieties of ingredients so you can create your own using the best crust recipe ever!
Possible combination:
-Asparagus and Sausages
-Mushrooms, Sausages and Provolone
-Roasted Tomatoes, Mozzarella drizzled with Herbs infused Sauce
PLEASE, PLEASE, PLEASE, PLEASE read the cancellation policy (that you will find at the bottom of Public Cooking Classes page) before you sign up!
Sold out!