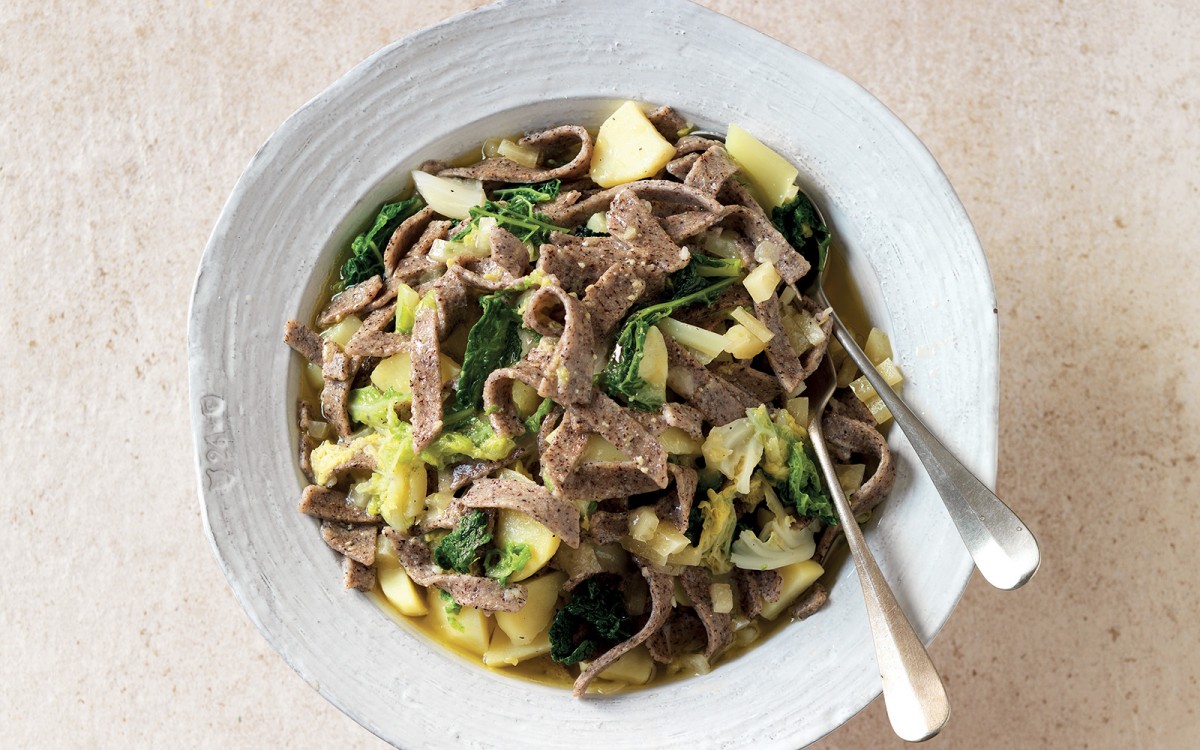 NEW!!! Home-Made CHEESE Pizzoccheri Pasta, with Paolo
Pizzoccheri (pronounced pi-tso-ke-ri) are a north of Italy  specialty. These long noodles, made from a dough of wheat and buckwheat, is served with butter and lots, lots, lots of Fontina. They make for a delicious and very hearty dish.
Learn from the best! My friend Paolo from Milan, great cook and incredible food lover.
In class you will eat this delicious dish and also make some Pizzoccheri to bring home!
Bring your wine, Barbera Wine will be perfect for this dish! Super fun class!!!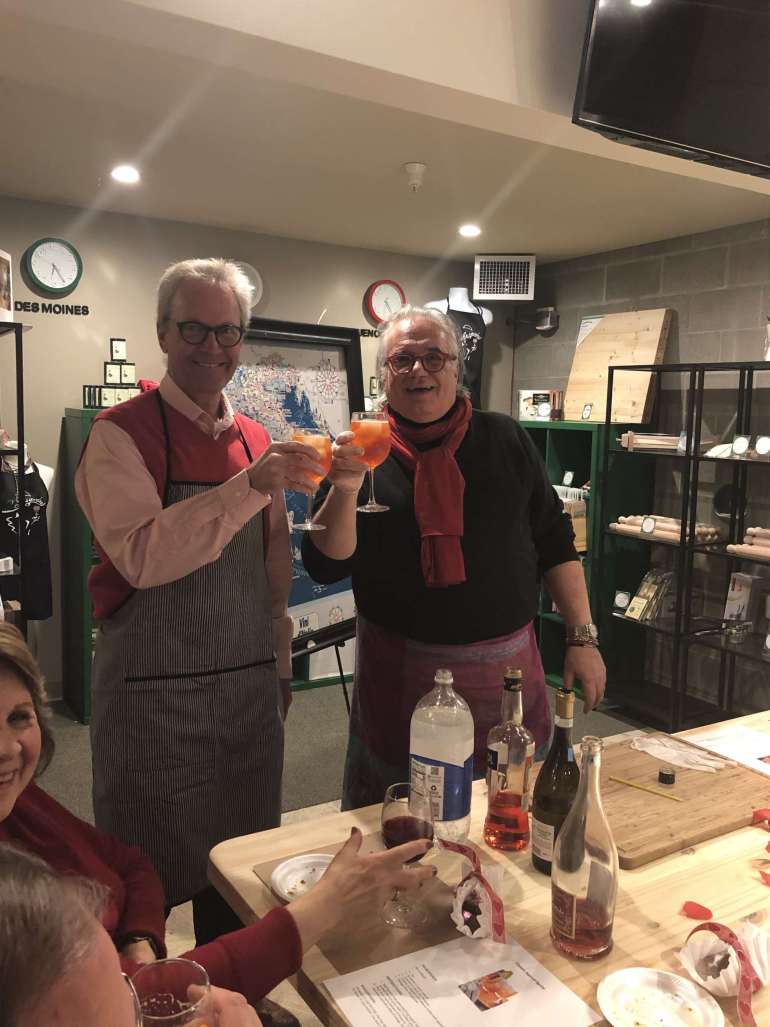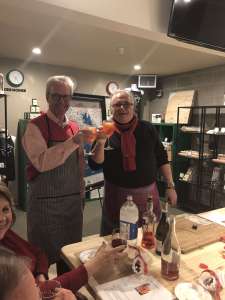 PLEASE, PLEASE, PLEASE, PLEASE read the cancellation policy (that you will find at the bottom of Public Cooking Classes page) before you sign up!
Sold out!