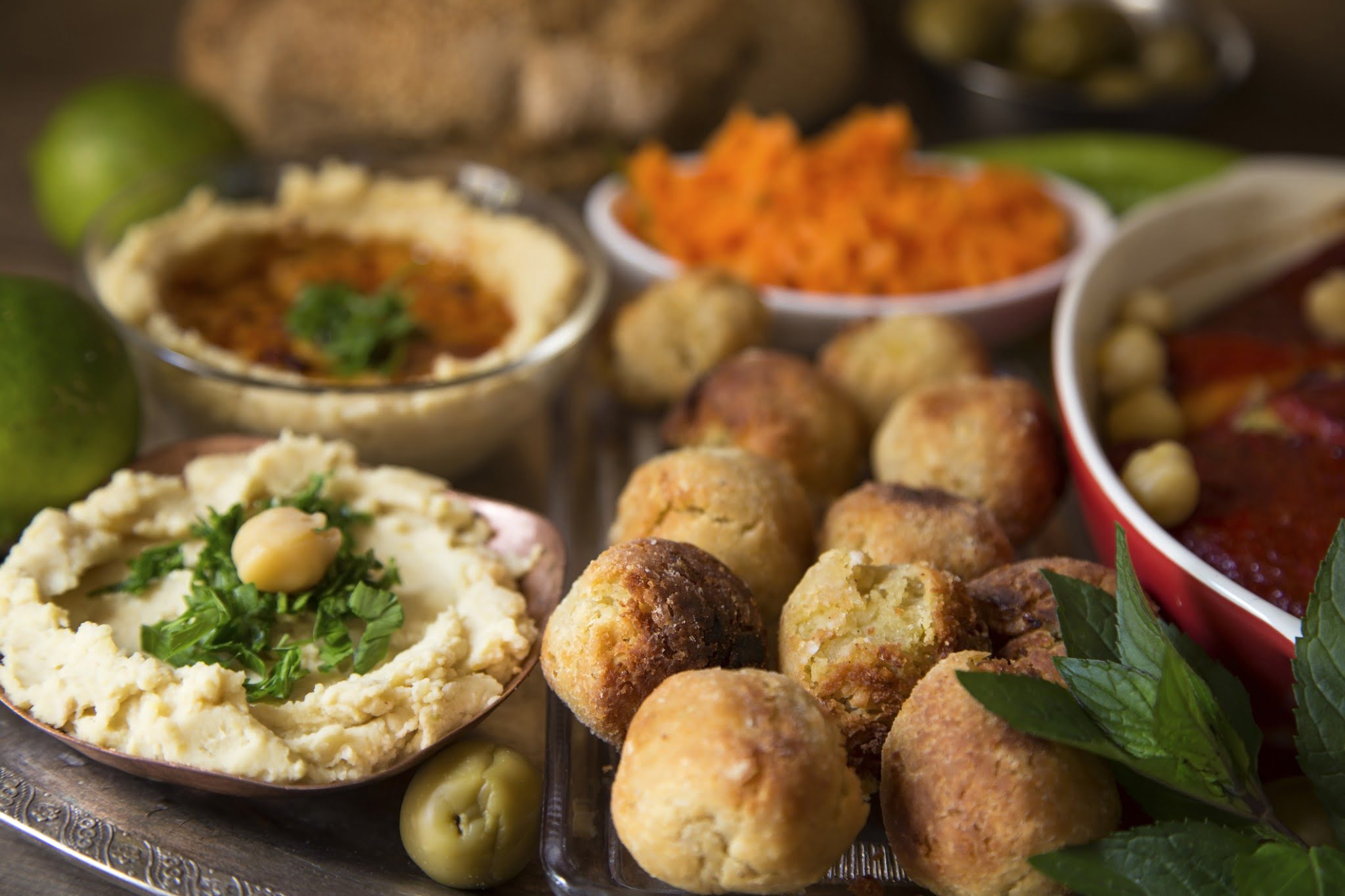 Hummus and Falafel with Chef Eisa/ Virtual
Join Chef Eisa for another incredible class, he will share with us all the secrets about how to make the best home-made Hummus and Falafel.Become an expert in Middle Eastern Cuisine!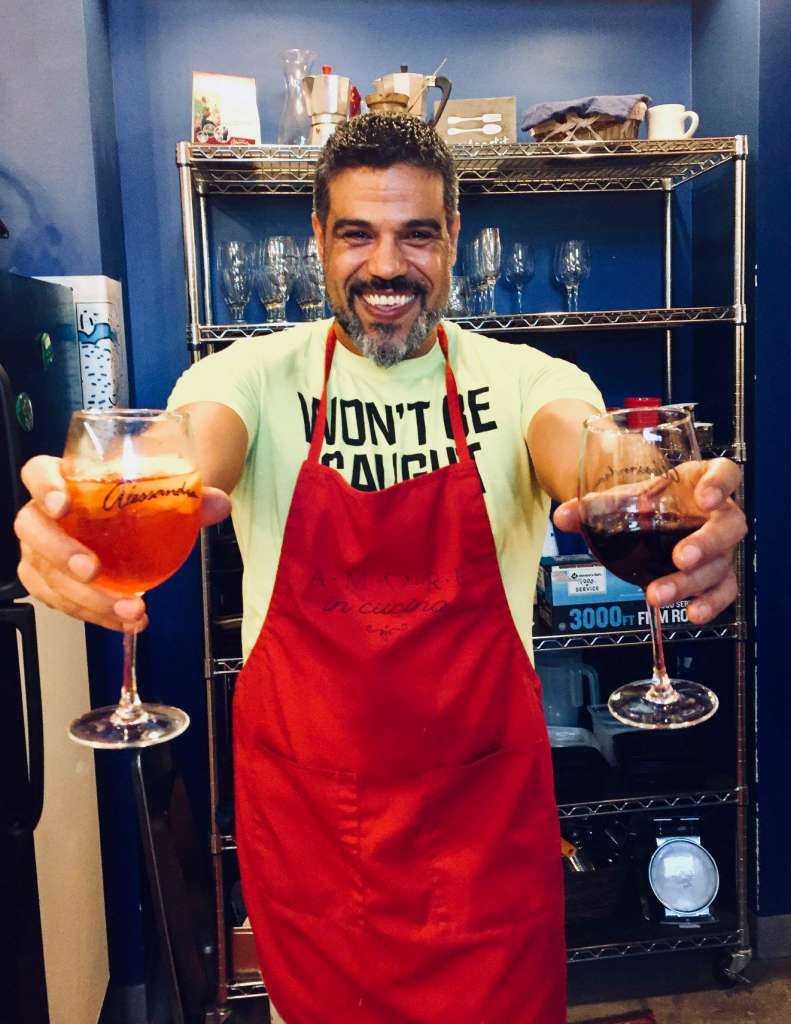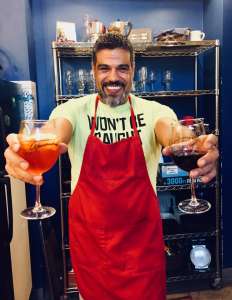 All authentic! All from scratch
Virtual classes are super fun! I love to make it as interactive as possible, have fun. Love questions and sharing cooking ideas and culinary tips!
Few days before before the class I will send you the Zoom link and the grocery list and some instructions for the cooking time together.
We'll have a lot of fun. Please use an email that you check frequently.
Hope to see you soon,
Alessandra
PLEASE< PLEASE, read the cancellation policy before you sign for a class!!!!!!!!!!!!!!!!!!!!!!!!!!!!!!!!!!!!!