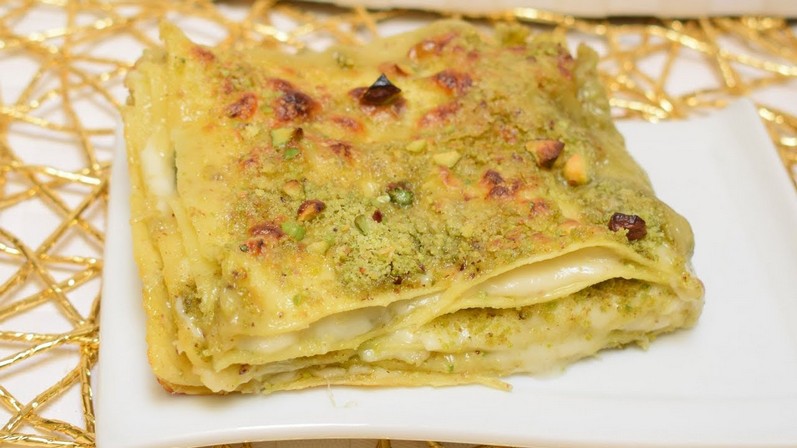 Home-Made Cheese Lasagna and Pistachio/Jan30th
Come and learn how to make the home-made lasagna noodles and create one of the best, one of the creamiest and fabulous Lasagna! Little from the North of Italy and a little from the South and the best… it goes well with both: white dry or red dry wine.
IMPORTANT: Please, please, please, please, please, read CAREFULLY the cancellation policy before to reserve your spot.
You can find the cancellation policy at the bottom of the Cooking Classes Page. Grazie Mille!
Sold out!