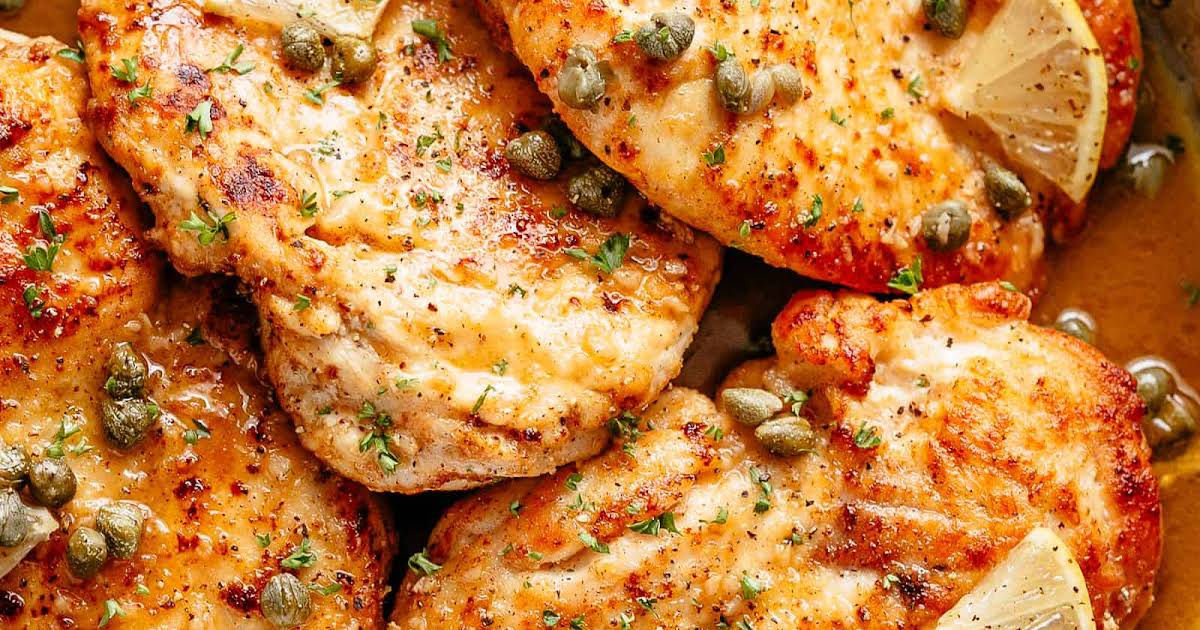 Lemony Pork Piccata with Polenta/august 22nd
This juicy Lemony Pork Piccata is served in the most luxurious butter sauce, just like you'd find at a trattoria in Italy! What makes something 'piccata'? Well there are a few key ingredients, along with special cooking methods.
Come and enjoy this flavorful recipe, bring a nice White or Red or Prosecco Wine and let's cook together
Please, Please, Please, Please, Please read the Cancellation Policy BEFORE you sign up for the class. Cancellation Policy is located at the bottom of the Cooking Classes Page. Mille grazie
Parking

 

is available on the street close to the store. There are 2 big parking garage in the East Village as well.
The store is situate on East 4th, on street level, across from Stick's (so don't go inside the building).
– Tap water is provided in class.
Please bring any beverage you want. I have Wine glasses and openers.
Please DON'T bring any extra food to class. You are going to prepare something that will be enough for dinner.

 

While we explain the class you can nibble the focaccia bread that you will find on the table.
Let's have fun!!!!!
Sold out!