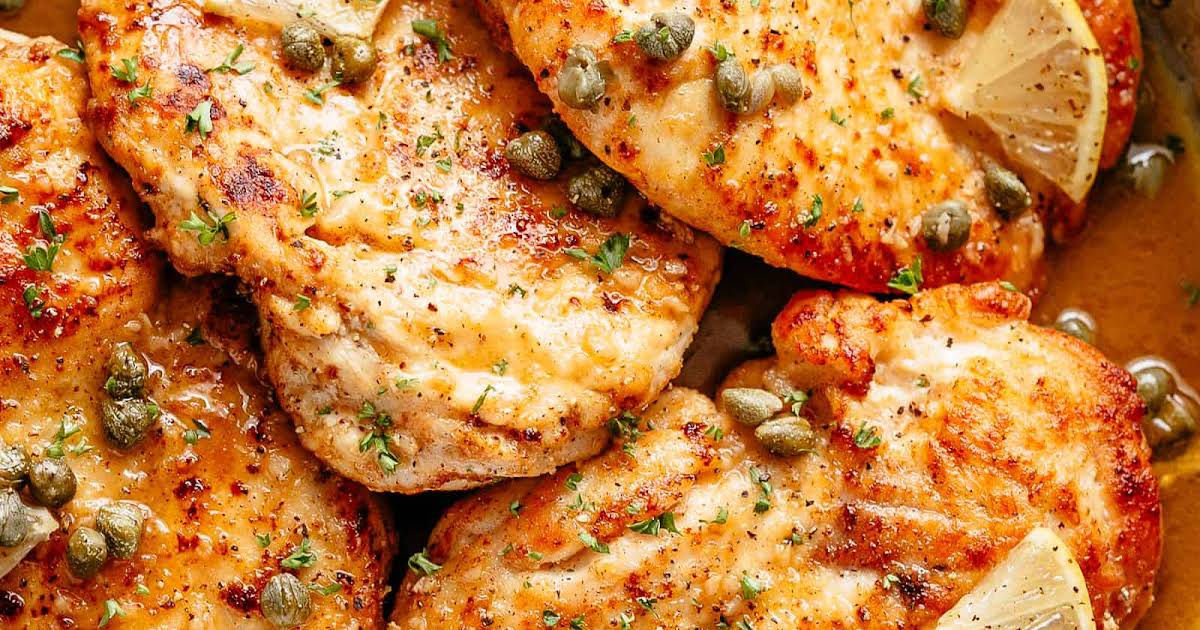 Lemony Pork Piccata with Polenta Crostino/Sept15th
This juicy Lemony Pork Piccata is served in the most luxurious butter sauce, just like you'd find at a trattoria in Italy! What makes something 'piccata'? Well there are a few key ingredients, along with special cooking methods.
Come and enjoy this flavorful recipe, bring a nice White or Red or Prosecco Wine and let's cook together!
Please, please, please, please, please read the cancellation policy before you sign up!!!!!
Sold out!