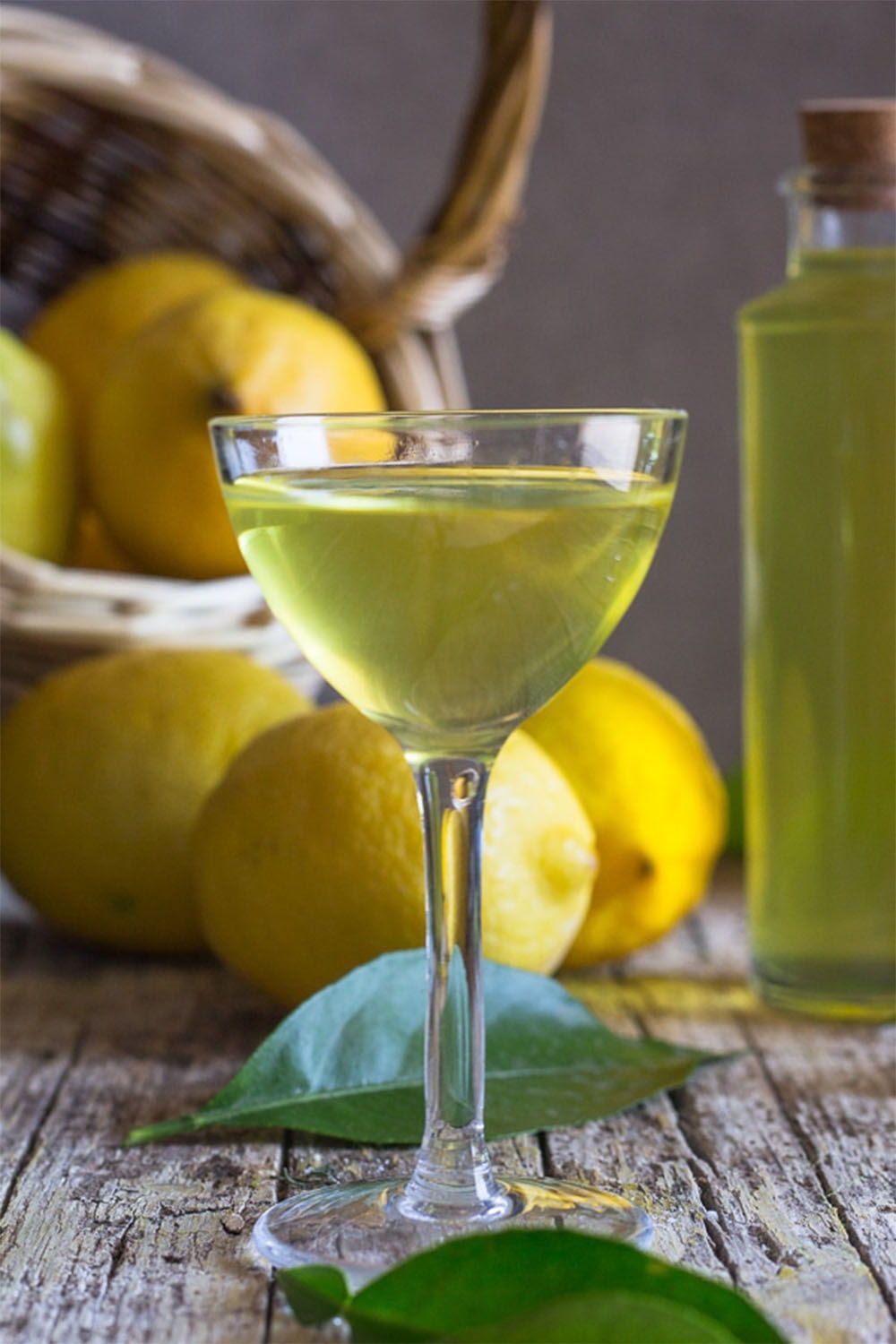 Limoncello making and Creamy and Lemony Pasta Sauce/March1st
Hello Everybody!
What a glorious class! Let's make some Limoncello today and bottle it January 1st 2022!!! The best way to welcome the New Year.
Just bring your Everclear  and glass container. I will have all the other ingredients.
While relaxing we can make some flavorful, creamy and lemony pasta!
This is a super fun class, that could also be an excellent present for someone that you love!
Sold out!