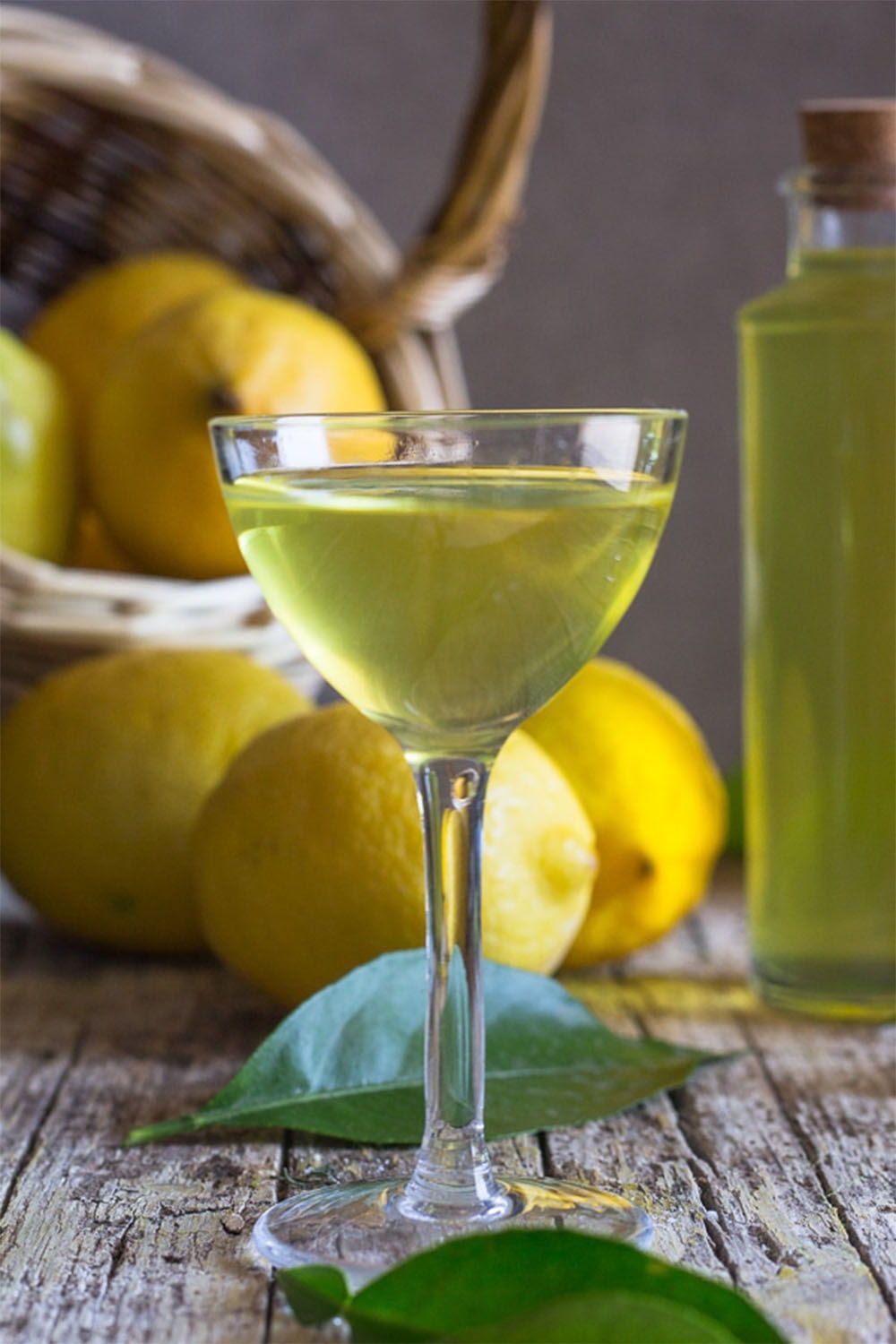 Limoncello making and Creamy, Lemony Pasta Sauce/November30th
Hello Everybody!
What a glorious class! Let's make some Limoncello today . Just bring your Everclear  and glass container. I will have all the other ingredients.
While relaxing we can make some flavorful, creamy and lemony pasta!
This is a super fun class, that could also be an excellent present for someone that you love!
PLEASE, PLEASE, PLEASE, PLEASE read the cancellation policy (that you will find at the bottom of Public Cooking Classes page) before you sign up!
Sold out!