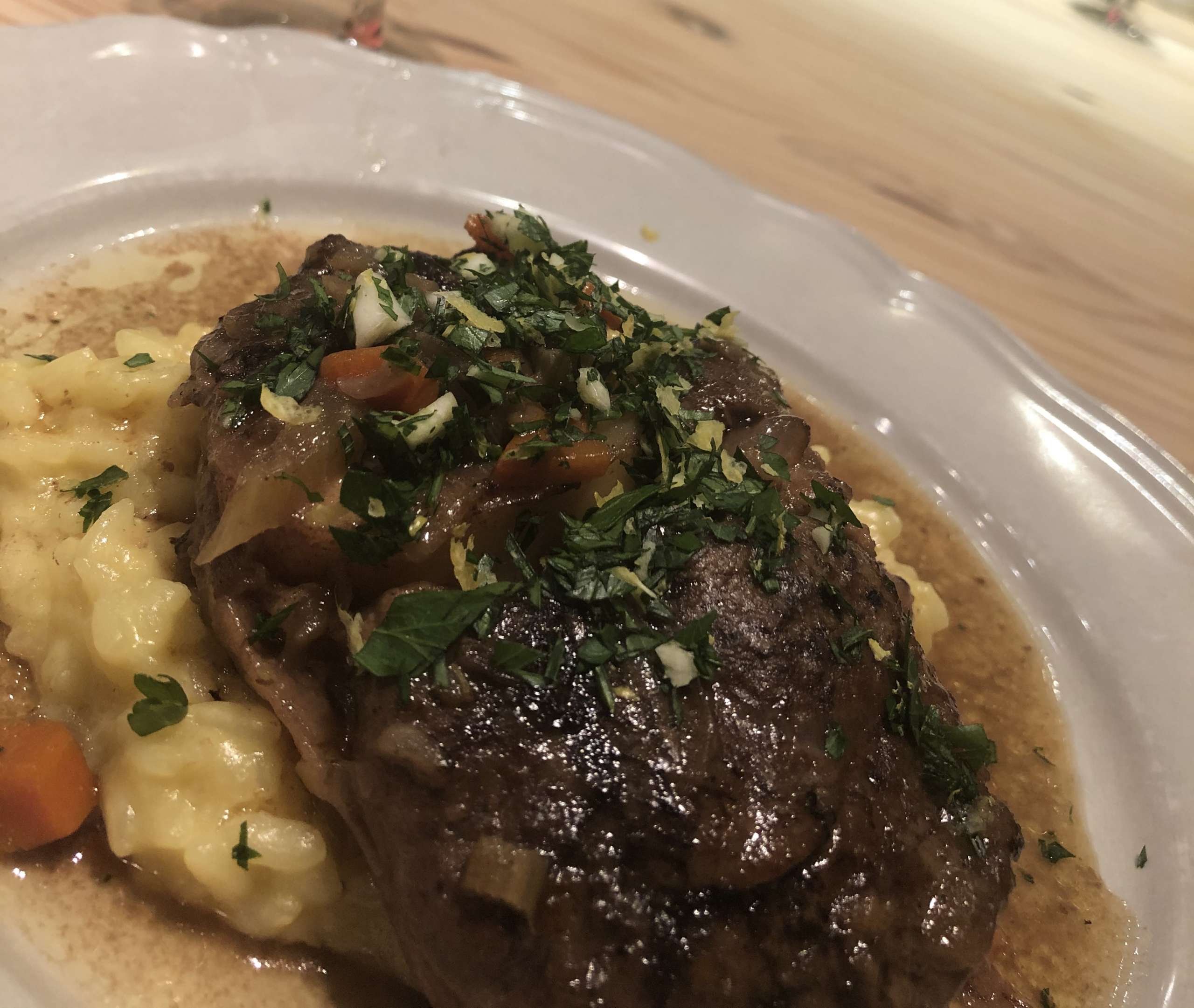 Risotto alla Milanese with Ossobuco and Gremolata/Virtual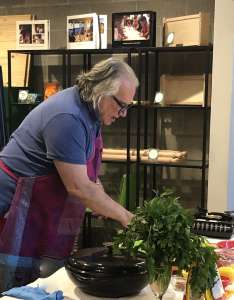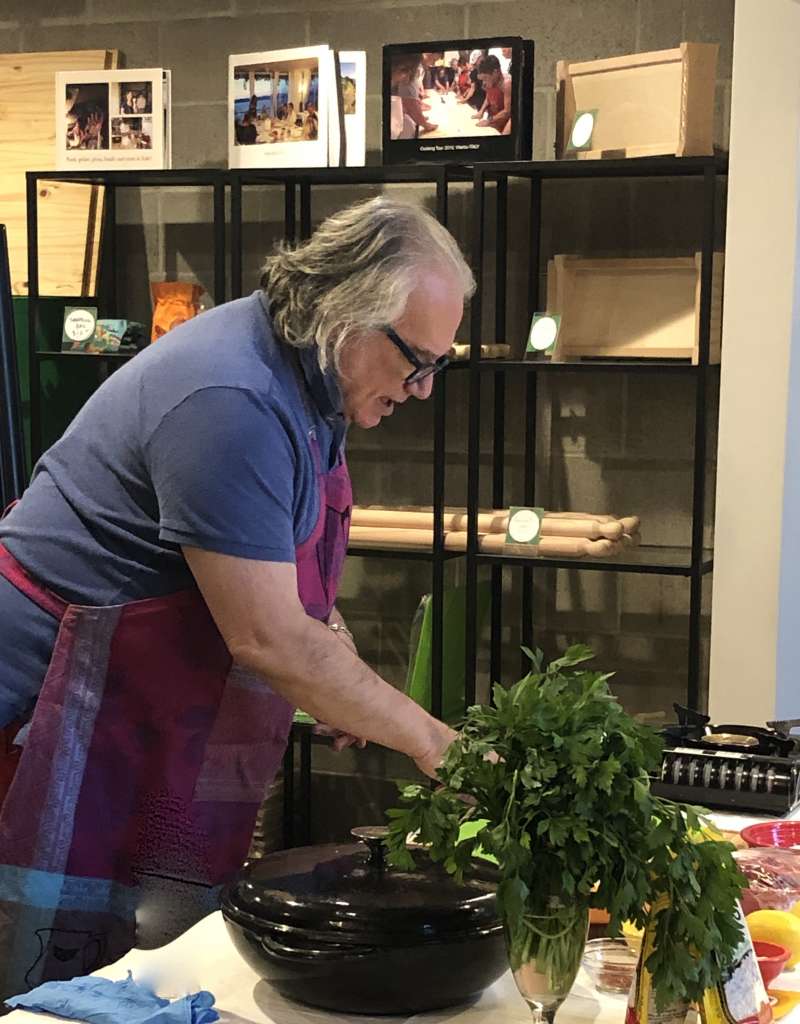 Who could be better than a cook from Milan to show us how to make Risotto Milanese and Ossobuco?
Come and learn from home cook and dear friend Paolo all the secrets of a good Risotto with Saffron and the Ossobuco (pork or beef shank) with Gremolada!
We'll make the Risotto all together and we'll show you all the secrets of Ossobuco.
Virtual classes are super fun! I love to make it as interactive as possible, have fun. Love questions and sharing cooking ideas and culinary tips!
Few days before before the class I will send you the Zoom link and the grocery list and some instructions for the cooking time together.
We'll have a lot of fun. Please use an email that you check frequently.
Hope to see you soon,
Alessandra
———————————————————–