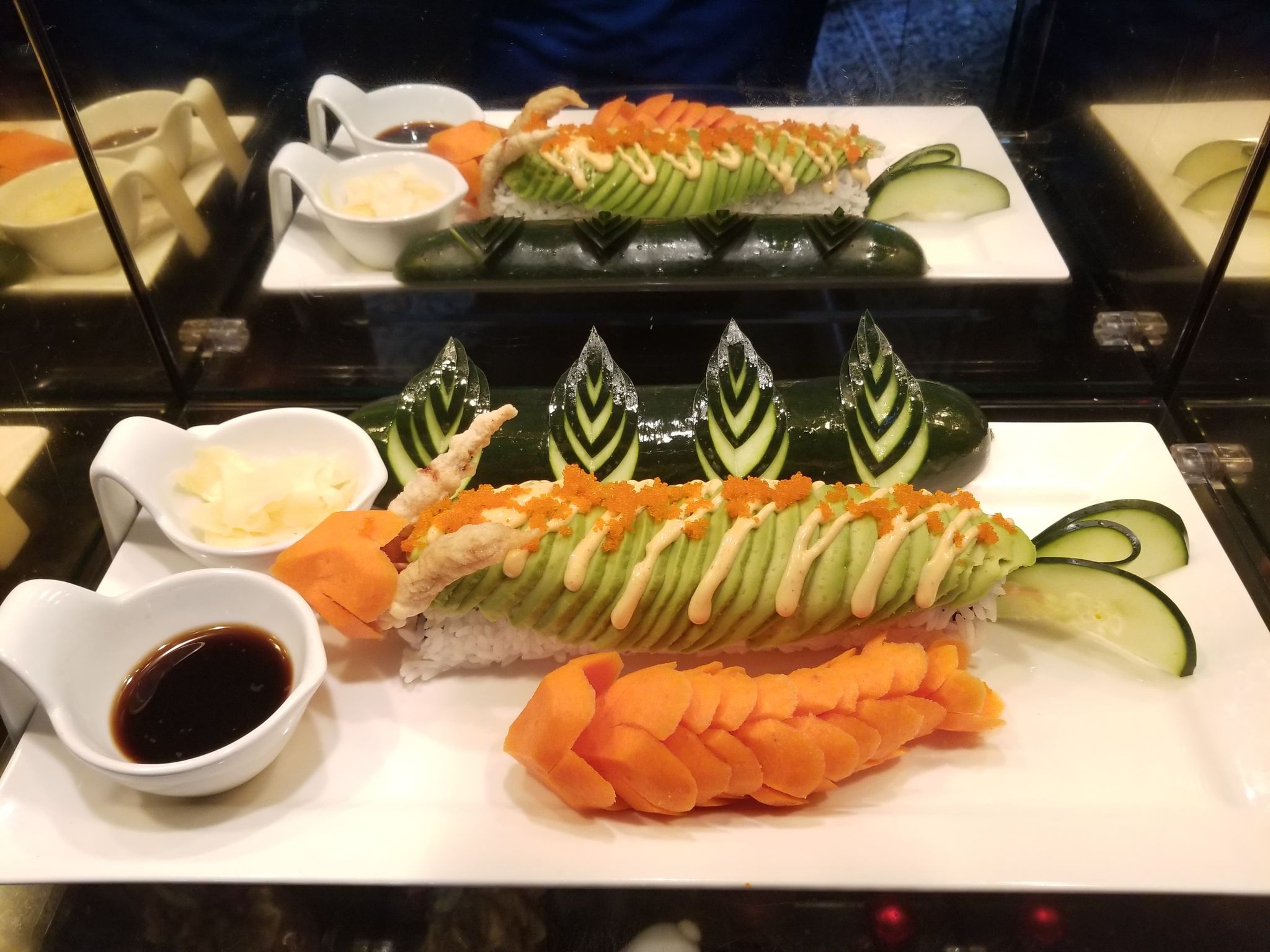 Sushi. Advanced Techniques.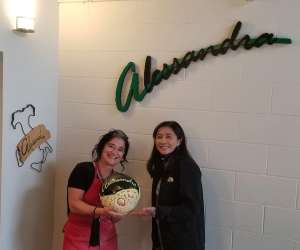 This is the perfect class for people who took the first class for beginners or already can roll.
-Learn how to roll the fancy Rolls:
Shrimps Tempura Roll
Dragon Roll
Rainbow Roll
Volcano Roll
-Learn how to deep fried rolls
-Learn how the garnish and decorate the sushiThe Class will be teach by the very talented and incredibly gifted friend Nong. She is from Thailand where she learn the making Sushi Art. Moved to Des Moines for work, did sushi at Cool Basil, Thai Flavor, Hyvee and Parie Meadows. I feel very lucky to have her sharing her experience and knowledge about Sushi!
Sold out!