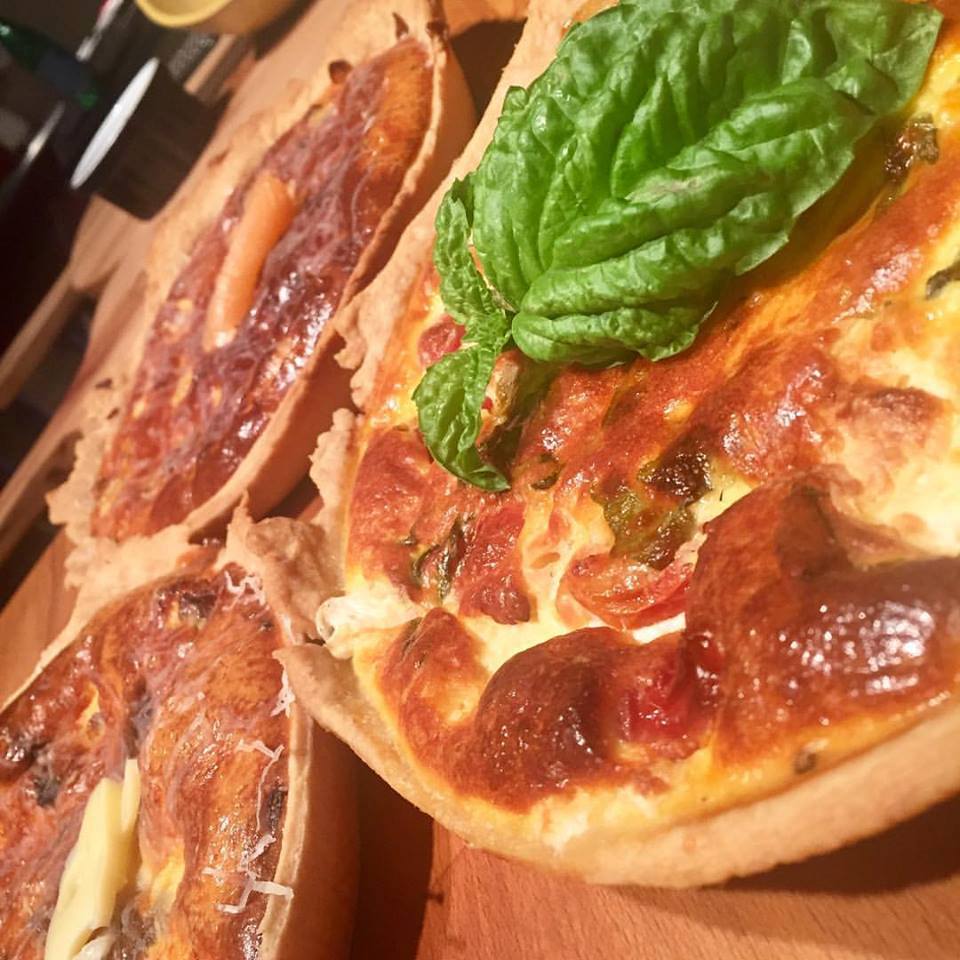 Torte Salata/ Savory Tarts/Sept25th
Don't miss this wonderful class!
Those Savory Pies are perfect for your  Parties, Buffet, Cocktails Party or Brunch!
We'll have a varieties of ingredients so you can create your own using the best crust recipe ever!
Possible combination:
-Asparagus and Pancetta
-Mushrooms, Sausages and Provolone
-Tomatoes, Mozzarella drizzled with Herbs infused Sauce
Please read the cancellation policy before to sign up for the class.
Sold out!