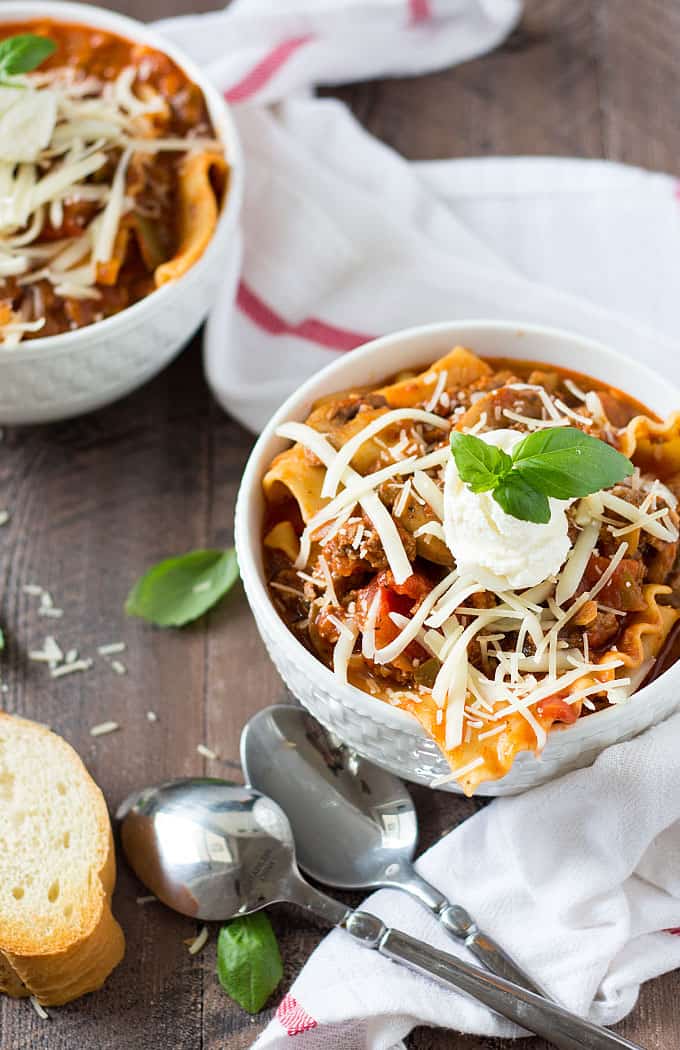 Winter Soups: Lasagna Soup and Tuscan Bean Soup/ Nov16th
Great, wonderful class preparation for your winter nights!  After this class your house will smell warm and deliciuos.
Bring your wine, relax and enjoy this beautiful season coming our way!
Soups will be:
1) Tomato and Graziano Sausage Soup
 2)  Cannellini Beans and Potatoes soup
Sold out!