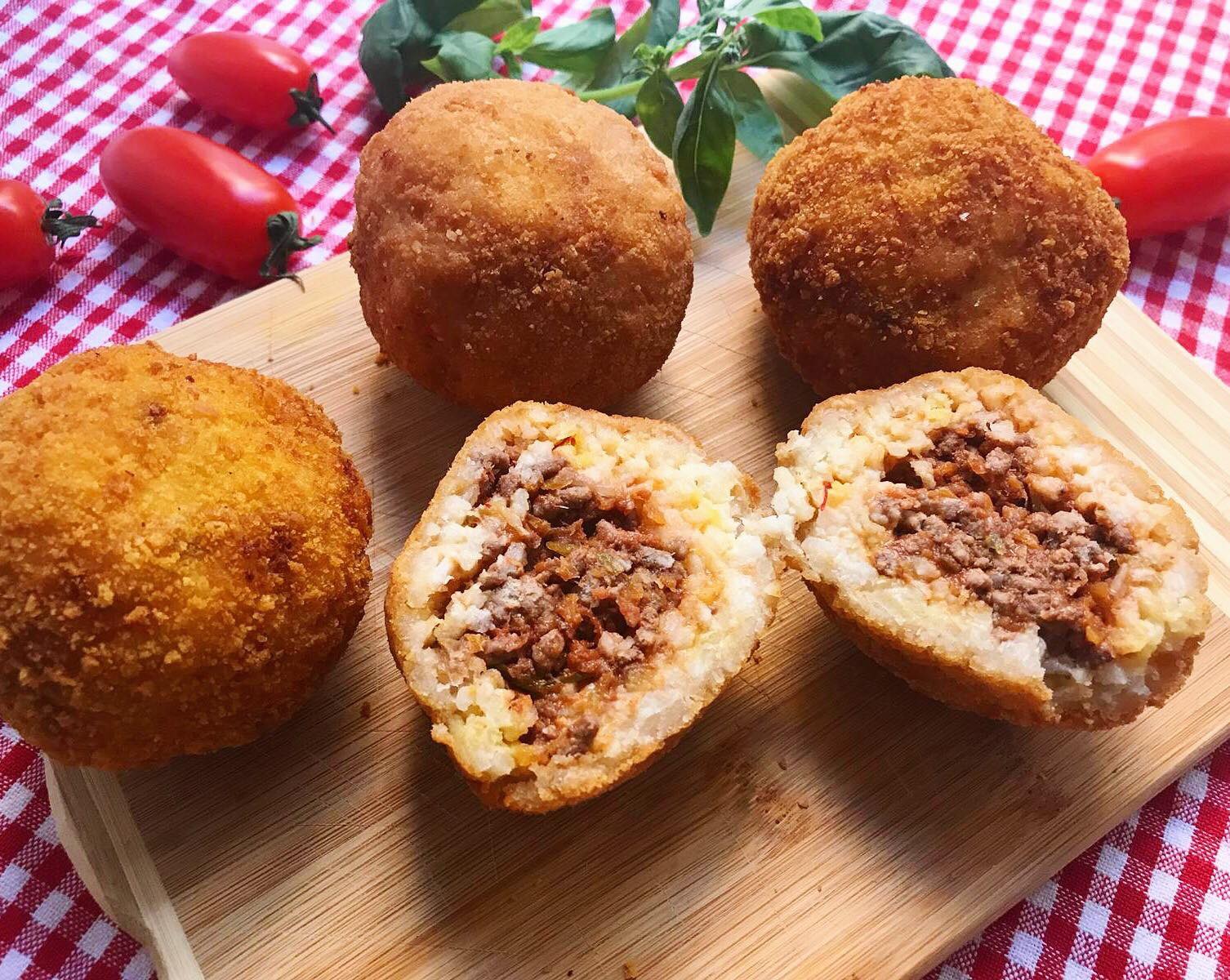 Arancini Galore! July 28th
The epitome of southern Italian street food, these small risotto balls are stuffed with mozzarella and peas, dredged in breadcrumbs, and deep fried. The resulting arancini — named for the "little oranges" that they resemble — explode with each crunchy, cheese-filled bite.
Today, this classic southern street food is found across Italy in food carts, counters, and even the finest restaurants. The tasty recipe can be customized with different fillings, from savory ragù, different cheeses, zucchine, mushrooms, peas, ham, sausage, asparagus and more!!!! Come to the class and make your own!!!
Hope you can join the fun!!!