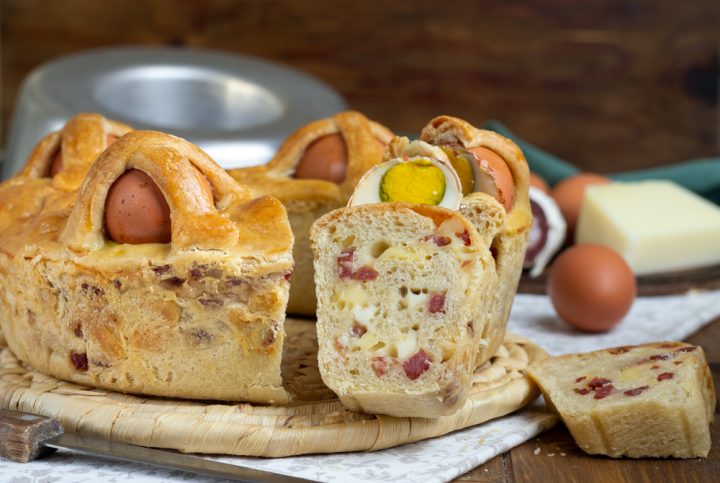 "Easter Casatiello", Live from Italy!
This a delicious, fun and wonderful demonstration on how to prepare this famous Italian Easter Dish called "Casatiello"! This is a brief demonstration class that will inspire love and happiness!!!!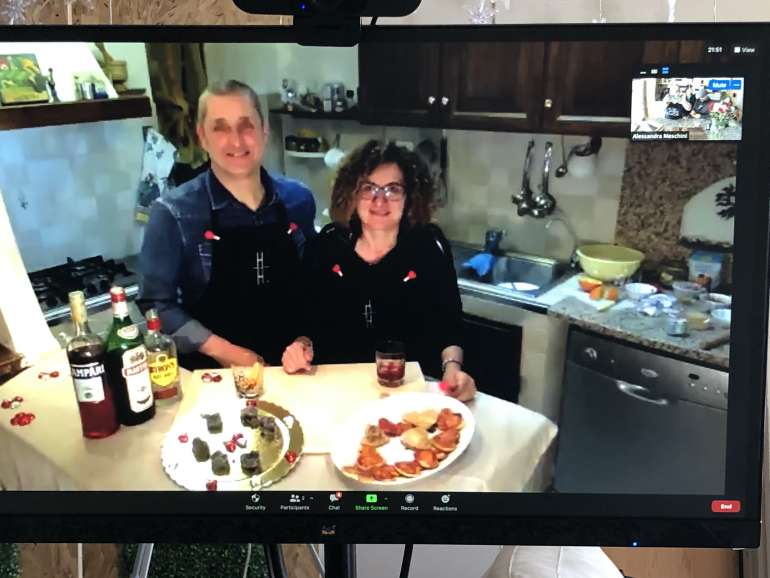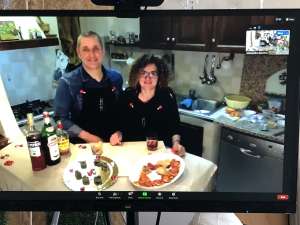 From Andrea and Rosella Cucina to Yours! Buona Pasqua!!!
Virtual classes are super fun! I love to make it as interactive as possible.
Love questions and sharing cooking ideas and culinary tips!
Few days before before the class I will send you the Zoom link and the recipe and we hope that you will chose to share Casatiello with your family for Easter.
Please use an email that you check frequently. And if you did not receive the link and the list 2 days before the class, please reach out to me!!!!
Hope to see you soon,
Alessandra