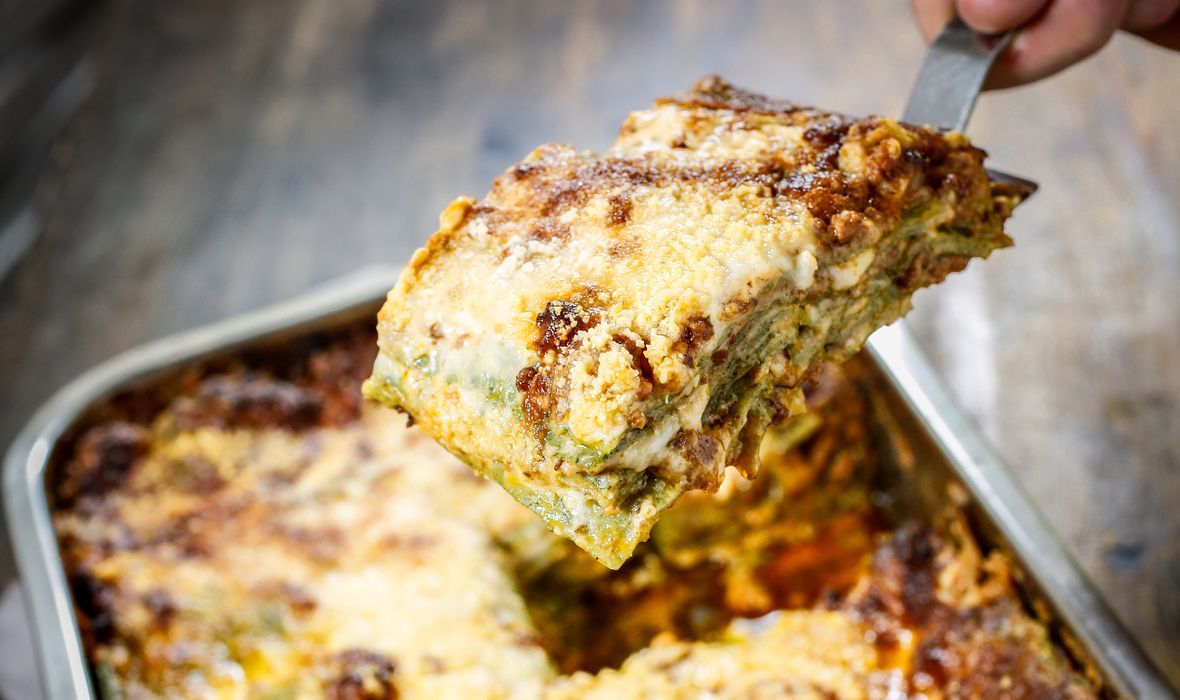 Lasagna Bolognese/ dec14th
Best way flavor Thanksgiving Festivities!!!!! Don't miss this incredible hand-on Class. The original Bolognese's Lasagna with green layers of hand made pasta, Béchamel and super flavorful Bolognese Sauce! Come and have fun stretching pasta and make Lasagna!!!!! Also….bring your beverage and let's have fun!!
PLEASE, PLEASE, PLEASE, PLEASE read the cancellation policy (that you will find at the bottom of Public Cooking Classes page) before you sign up!
Sold out!