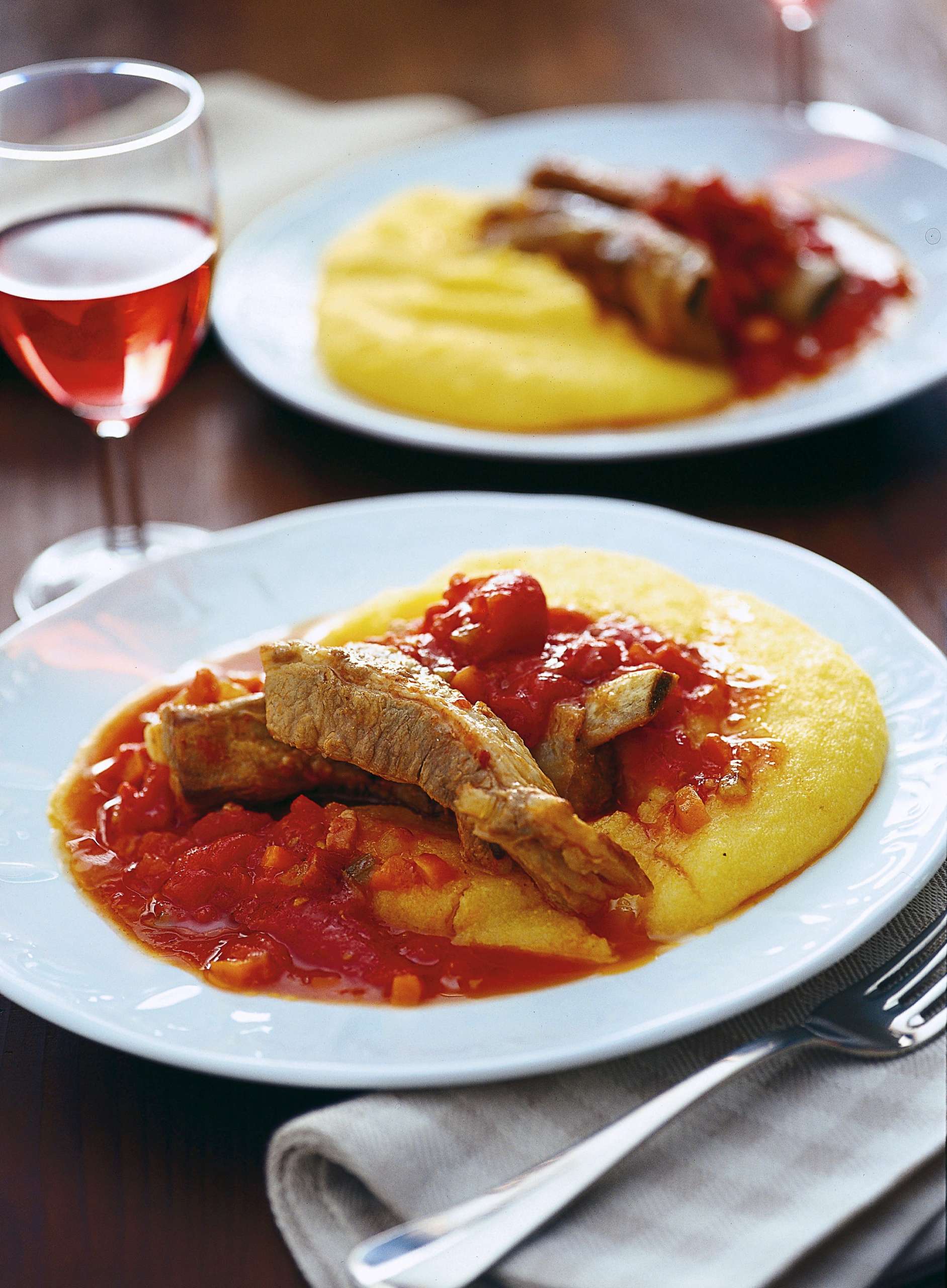 POLENTA! dec15th
Polenta is a northern Italian dish made of coarsely ground corn. Freshly cooked, polenta is soft and creamy, like porridge or mush, and makes a terrific bed for sauces. It's a good gluten-free substitute for just about any dish that calls for pasta. When polenta cools, it firms up enough to be sliced and fried or layered like pasta sheets.
Need more reasons to love simple, versatile polenta? Check out this class we'll make a very traditional Meat Sauce Polenta and a more modern Polenta Appetizer!
-Modern Polenta Appetizer
-Traditional Meat Sauce Polenta
Bring your wine and let's celebrate life, happiness and Polenta!
Sold out!