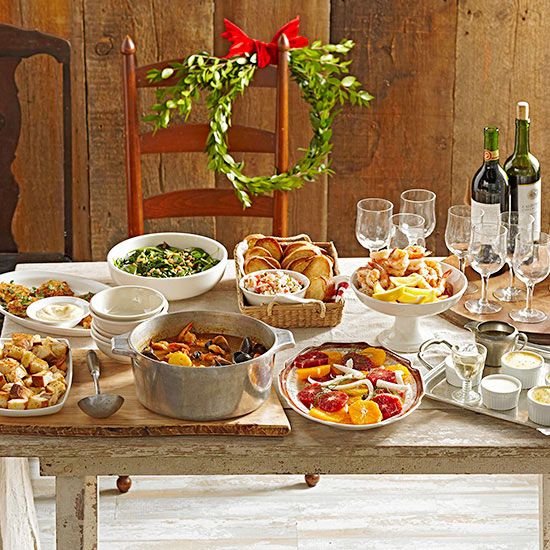 Thanksgiving "a la Italiana"!!! Virtual Class
Celebrate Thanksgiving with your family and friends in a safe and fun way with this extra fun and interactive Virtual Class. Let's add a little Italian Twist and Taste to classic Thanksgiving Recipes! Look at this menu!
Delicious Sliced Oranges Salad.
Rosemary and Grapes Flatbread.
Turkey Meatballs in Red Sauce.
Cioppino, seafood soup.
Panna Cotta with Strawberries and Blueberries.
Virtual Classes are fun, interactive and safe! You can cook with your dearest friends and family or get to know new food lovers without leaving your house. Few days before the class I will send you a grocery list, few instruction if something needs to be prepare in advance and the zoom link!  Hope to see you all soon!
Alessandra